call 02476 368 300 or 07814757861
We're here to help
tell us your requirements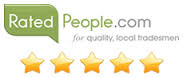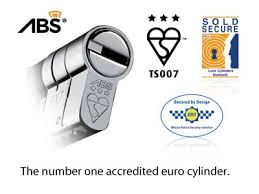 WANT TO TALK IN PERSON?
CALL NOW ON 0843 886 2233
OR SPEAK DIRECT TO AN ENGINEER
07814757861 SONNY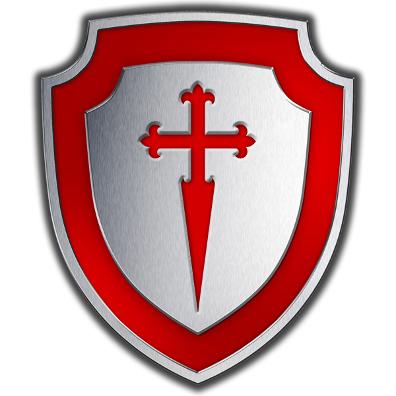 Our step by step approach makes it an enjoyable experience for you to have your new products installed.
1. Free design appointment and quote
Whether you have an idea of what you want, or haven't quite decided yet, you can book a free, no-obligation appointment with an TheftGuard consultant at a time that suits you.
The next step to finding the perfect product for you, your home and your budget is to have an appointment with one of our consultants. By seeing your home and getting to know you, our highly trained and experienced consultants will be able to help you find what you're looking for and can give you a quote. They'll arrive with everything you could need to experience the product, from colour swatches to sectional and full size samples - and you can be sure you'll always see an exact sample of the product we'll install.They will visit at a time convenient to you, and will be on the end of the phone whenever you need them.Get in touch with us to book a date and time that suits you.
2. We carry out a detailed survey/Manufacture and install your products
We work around you
Once your decision is made, our experts will get to work. From your comprehensive survey and project management, to expert local installation teams, you'll barely notice they're there.
We know how disruptive having work done can be, so we do everything we can to make sure there's as little inconvenience, fuss and mess as possible. The process for our average installations usually takes about 4 weeks whilst larger projects like conservatories can take around 3 to 4 months depending on what's involved. Your consultant will be able to provide a clearer idea about how long you should expect to wait.
And we have expert teams to look after everything for you. Our surveyors will do a comprehensive survey of your home and make sure the fit is perfect. Our friendly, knowledgeable installers will get the job done to the highest standard on time. And our project managers will look after every detail (including arranging planning permission if it's required) so you won't need to think or worry about anything.
We provide continued support
Thanks to our market-leading guarantees and exceptional after-sales support, you can be reassured that Theftguard will stay with you long after installation is complete.
We believe in taking good care of your investment. Our long-term guarantees allow us to offer many years of unbeatable after-care. Some of our guarantees last for up to 10 years, which means if you have problems with your home improvement product during this time it can be repaired or replaced free of charge.