call 02476 368 300 or 07814 757861

Residence 9 is a premium window system designed to replicate the 19th Century Flush Sash Timber Window. It can be considered for use in Conservation Areas due to its authentic appearance. This authentic design is also appealing to any homeowner who wants a top end luxury window brand.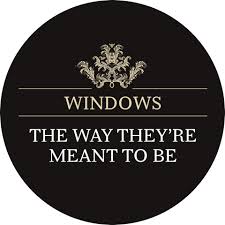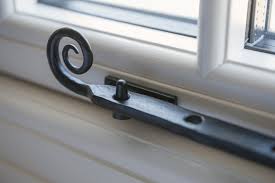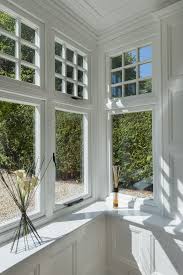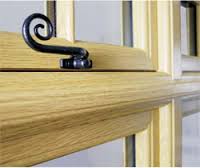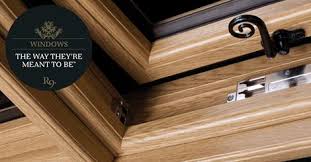 Property specific designed and manufactured
site visit required to quote
we cover
leicestershire, Warwickshire, oxfordshire, northamptonshire, worcestershire, gloucestershire, monmouthshire.
Residence 9 is designed to replicate the flush sash designs found in cottage properties in our villages. It enables you to replace your window with an authentic design and in authentic colours, without losing the character appearance and feel of the period. Crucially, you can now achieve this in a virtually maintenance free composite material.
Frames & fixture options
Authentic Butt Hinge
With your Residence 9 window, you can specify traditional Butt Hinges to maintain original features. Modern windows often lack this character as the hinges are hidden. The authentic ironmongery is crucial to maintaining an authentic kerbside appearance.
Handles
You can personalise your Residence 9 windows with a choice of handles. The Monkeytail and Peardrop designs were popular designs of the period. If your room is more contemporary you can also specify more modern finishes like Chrome, Brass or a Gorgeous Pewter Patina.
Weatherbar
Old timber windows often had a raised moulding that ran horizontally across the transom. This bar looked distinctive and gave the window depth and character. Its function was to shed dripping water and to increase the strength. That's why we recreated the feature with Residence 9.
Georgian Windows
The classical design of Georgian Windows have high quality, symmetrical detailing and an unmistakable style that offer delightful charm to the architecture of this period. Our Georgian design contains the same iconic and beautiful detailing, meticulously recreated to preserve the character of your property.
Georgian
Georgian Bar Latticework
The Georgian Latticework of graceful, slim, glazing bars is instantly identifiable for a property of this period. You can specify Residence 9 windows with hand applied bars to match the decorative shape internally and putty line chamfer externally. The period features are authentically recreated with the benefit of high performance glass units.
Patterning
Whatever the original pattern of your traditional Georgian window, Residence 9 can cater to your needs. Custom builds to order allow all variations, such as "four-over-sixes" and "eight-over-eights", as well as the more traditional "six-over-sixes" in Georgian patterning.
Window Furniture
Residence 9 windows in the Georgian style can come with interior handles, suitably reflective of the period and in a range of finishes. This authentic hardware detail can include Monkeytail or Peardrop shapes along with matching, working peg stays.
CALL For A free home visit, our designers who are all ex installers will explain everything you need to know.